Ragel's Brood
In a world where dragons are predators and humans are prey, a greedy human king tries to destroy a family of dragons until Ragel rises up to protect his brood.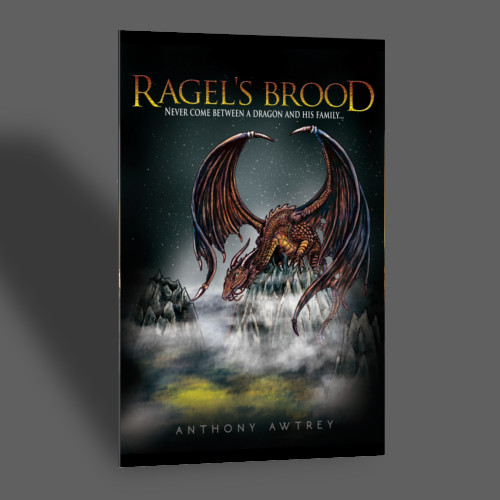 Ragel wants to live a quiet life with his mate, Saah, and their four dragonlings in the sheltered valley he had claimed as his own. King Thorn believes dragons are mere animals and refuses to accept Ragel's prior claim to the valley, especially after the greedy king discovers gold there.
Thorn plots to regain the valley after Ragel destroys the mining camp, but is temporarily thwarted by weather and attacks along his kingdom's borders by other dragons.
Meanwhile, Ragel is teaching his four dragonlings about the world and their history until his most troublesome daughter brings home a young two-leg (human) as a pet. When the pet learns the dragon language and teaches her own tongue to the dragonlings, Ragel is forced to confront his own prejudices about creatures he has viewed as nothing but prey.
When summer comes, tension between the greedy human king and the protective dragon father grows until the conflict erupts in fire and steel. Who will survive?