Click here for press kit in PDF format.
CONTACT INFORMATION
Anthony L. Awtrey
3564 Avalon Park Blvd E Suite 1 #197
Orlando, FL 32828
tony@awtrey.com
407-437-1658
BIOGRAPHY
After working more than twenty years as a technologist and scientist, Anthony started writing fiction again for the first time since college. Developing white paper studies and proposals for years provided a foundation in technical writing, but telling a compelling story was much harder than it appeared.
Four years of practice where he wrote eight novels and dozens of short stories improved his dialog, description, tension, and pacing. With his latest novel, Letting Go, Anthony is ready to release it under his own name. He's a member of the Central Florida Chapter of the Romance Writers of America and Florida Writers Association.
When he's not writing, Anthony is the CTO of a technology consultancy and a professional singer.
PRESS COVERAGE
HEADSHOT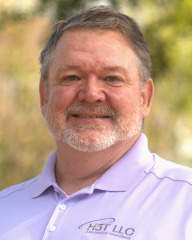 Click for higher resolution image.
BIBLIOGRAPHY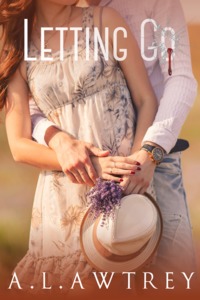 Click for higher resolution image.
Letting Go – a 79,400 word contemporary romantic thriller released November 1st, 2016.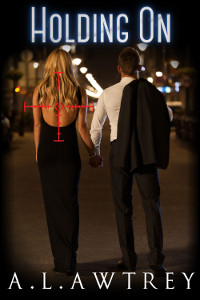 Click for higher resolution image.
Holding On – The sequal to Letting Go is still in progress and will be available soon.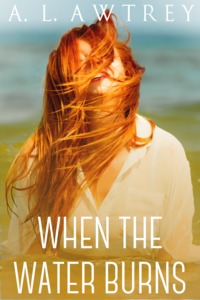 Click for higher resolution image.
When The Water Burns – a 9,000 word short story released October 1st, 2016 as part of The Hunt, a Thrill of the Hunt anthology.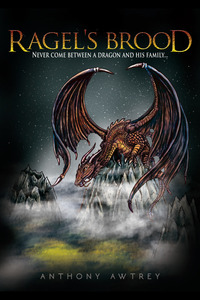 Click for higher resolution image.
Ragel's Brood – a 10,000 word middle-grade story for ages 8-12 released December 1st, 2016.
SOCIAL MEDIA CONTACTS